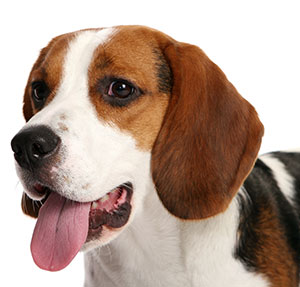 At All About Dogs our small staff puts pride in all our work. We want every dog that comes to us whether for boarding, grooming or doggie day to have a great experience. We also want our customers to have peace of mind when they leave their pets with us. Everyone at All About Dogs has love for all animals and we could not run this business without that. When you bring your dog to us, here at All About Dogs, it will be our number one priority to take the best possible care of him or her and we will always find a place in our heart for them.
The kennel is located on a private six acre lot next to the owner's residence. We have boarding for a limited amount of dogs to ensure more specialized attention. We offer seven rooms with indoor/outdoor runs and eights additional larger rooms. We have two large play areas. We also offer a swimming pool and nature walks. We have lunch time snacks and cookies at bedtime.
---
About The Owner
My name is Carmen Bishop. I formally managed an elite kennel in North Yarmouth. I have also worked in other kennels and have experience in vet tech work. I also have two dogs of my own and love them as if they were my children. My dream has always been to work doing what I love. I look forward to treating and caring for your dogs as if they were my own.